Terry J. Campbell CPA, MST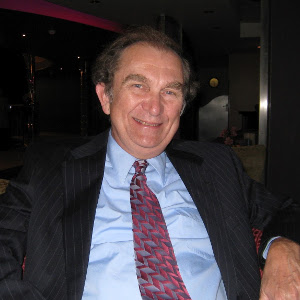 Terry Campbell started working for his family's small clothing manufacturing business when he was just 12 years old. He knows all about the trials and tribulations of owning and operating a small business. He has the concern, education and experience to really understand you and your business. He has mastered the ability to get to the source of your business problems and assist you with the most effective solutions. Terry has not only ridden the roller coaster of entrepreneurship personally, he has helped hundreds of small business owners develop strategic plans and streamline their operations. And, as a native of the Northwest, he has a special affinity for this area. With over 40 years of Public Accounting experience to his credit, Terry brings his clients quality service, expertise, and in- depth knowledge.  Terry is a graduate of University of Washington and a member of WSCPA.
Chimena K. Campbell, CPA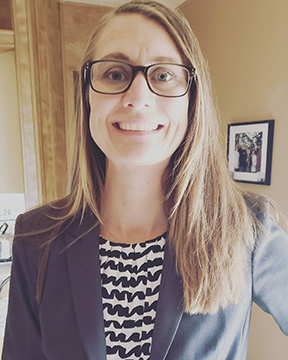 Chimena has been working in public accounting for over 20 years providing clients supreme tax service. Her focus is small business tax, accounting and advisory services. One of her specialties has been assisting clients with setting up and maintaining their accounting systems, including QuickBooks. Having a personal relationship with clients and helping their businesses grow has been the highlight of her career. Chimena is a certified ProAdvisor in QuickBooks and loves helping clients to get set up in QuickBooks online. In her spare time she enjoys camping, hiking, biking, traveling, sailing, and spending time with friends and family. Chimena currently services clients in Alaska, Oregon, Washington, California, Connecticut, and Montana. Chimena is a graduate of Central Washington University.
email: This email address is being protected from spambots. You need JavaScript enabled to view it.
https://www.linkedin.com/in/chimena-campbell-4628817/